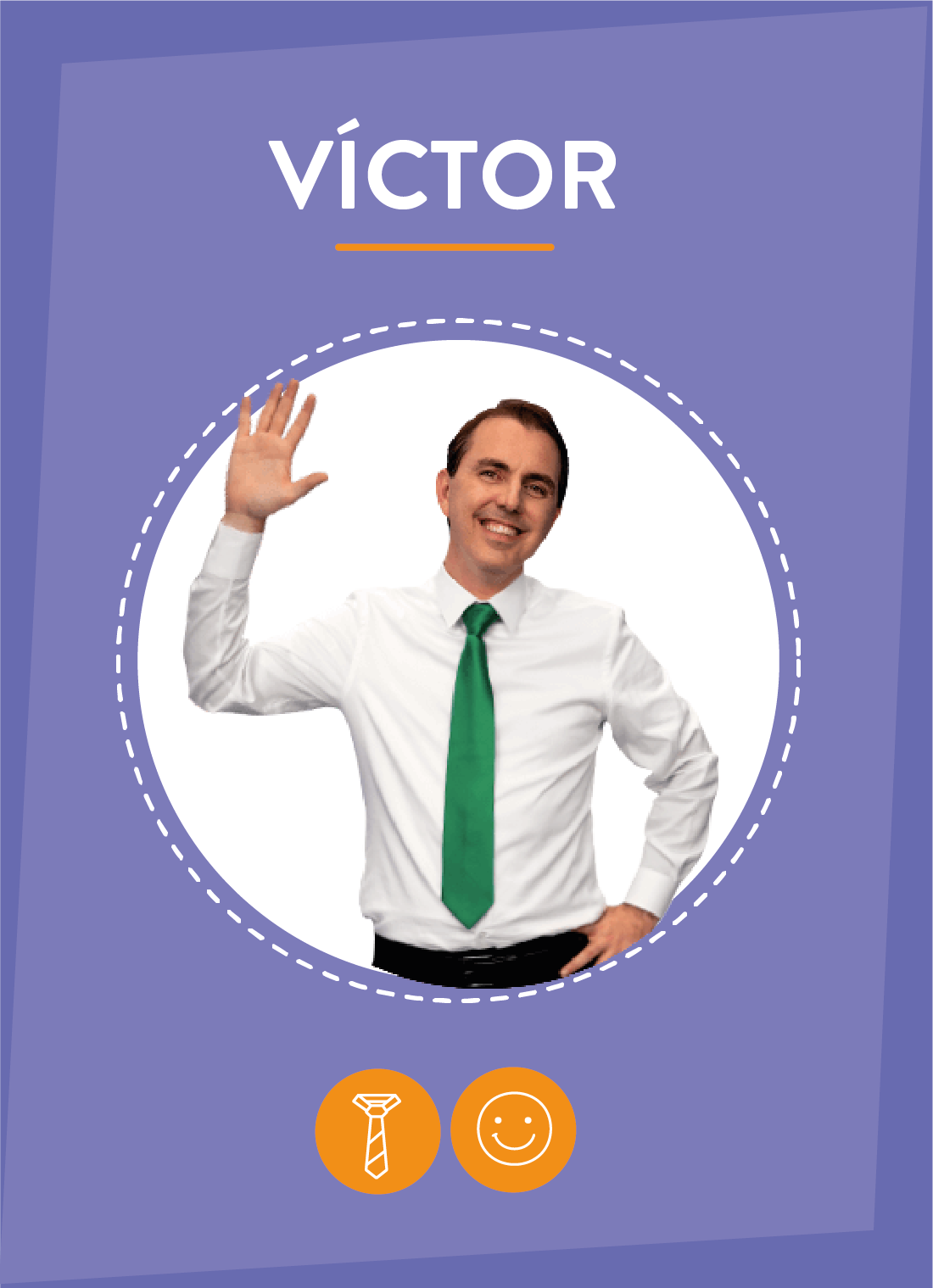 Singer of the band Atención Atención and wears a green tie. He is a perfectionist, charismatic and a born educator.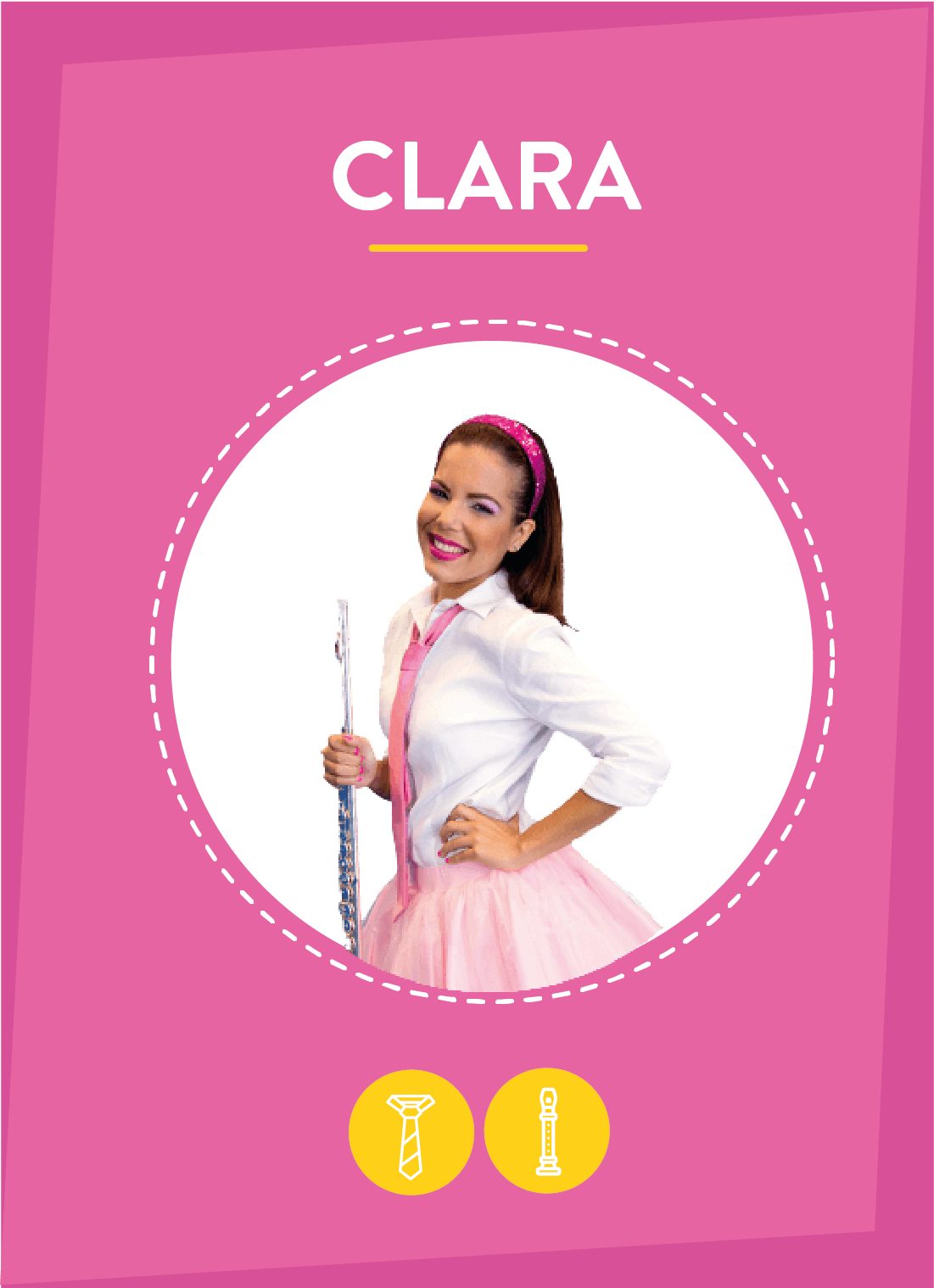 She plays the flute in the Atención Atención band and wears a pink tie. She is a nice girl, creative and a bit stubborn.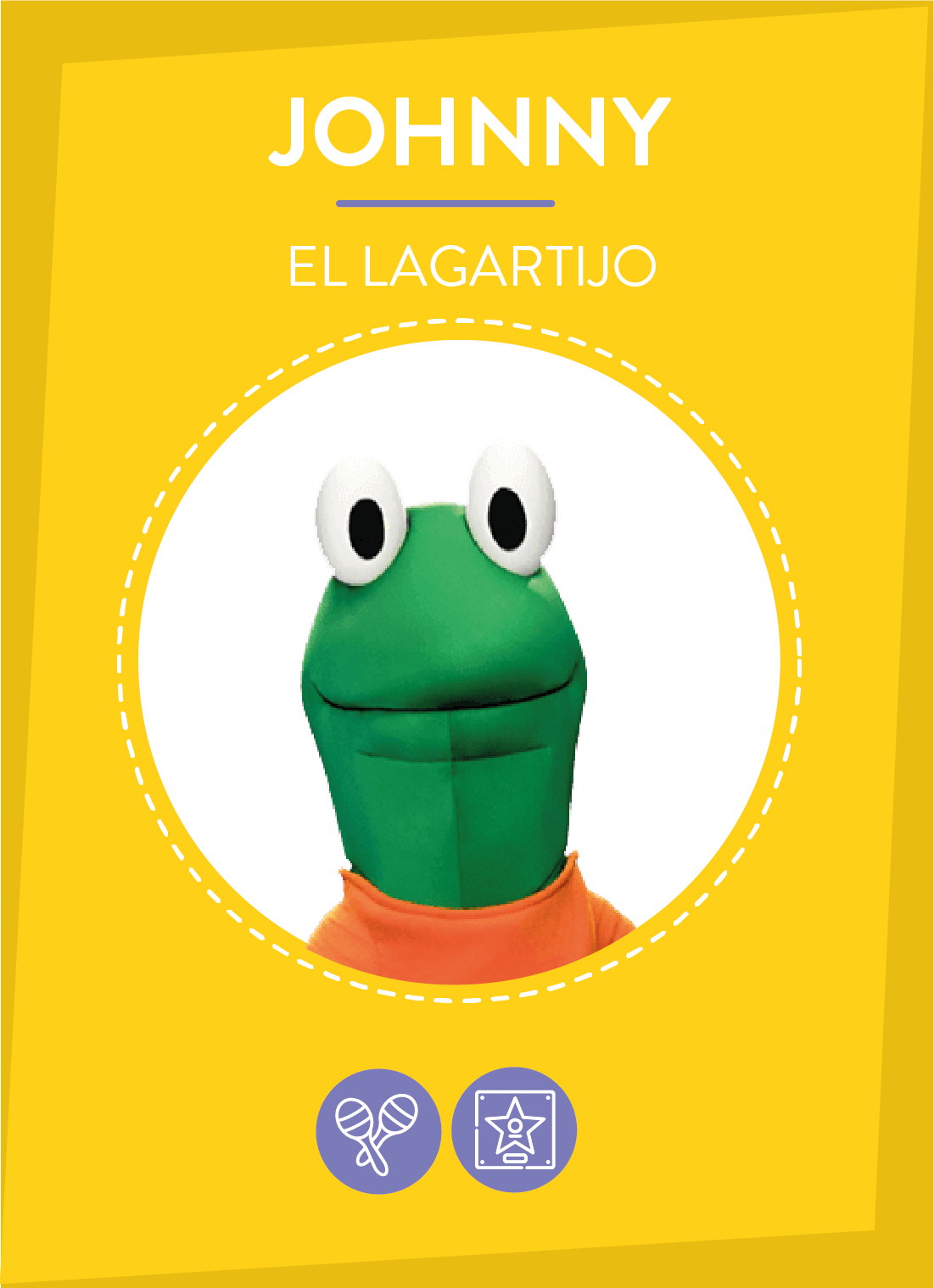 He is an excellent dancer who loves all kinds of music. He is very brave and outgoing. Dream of being famous.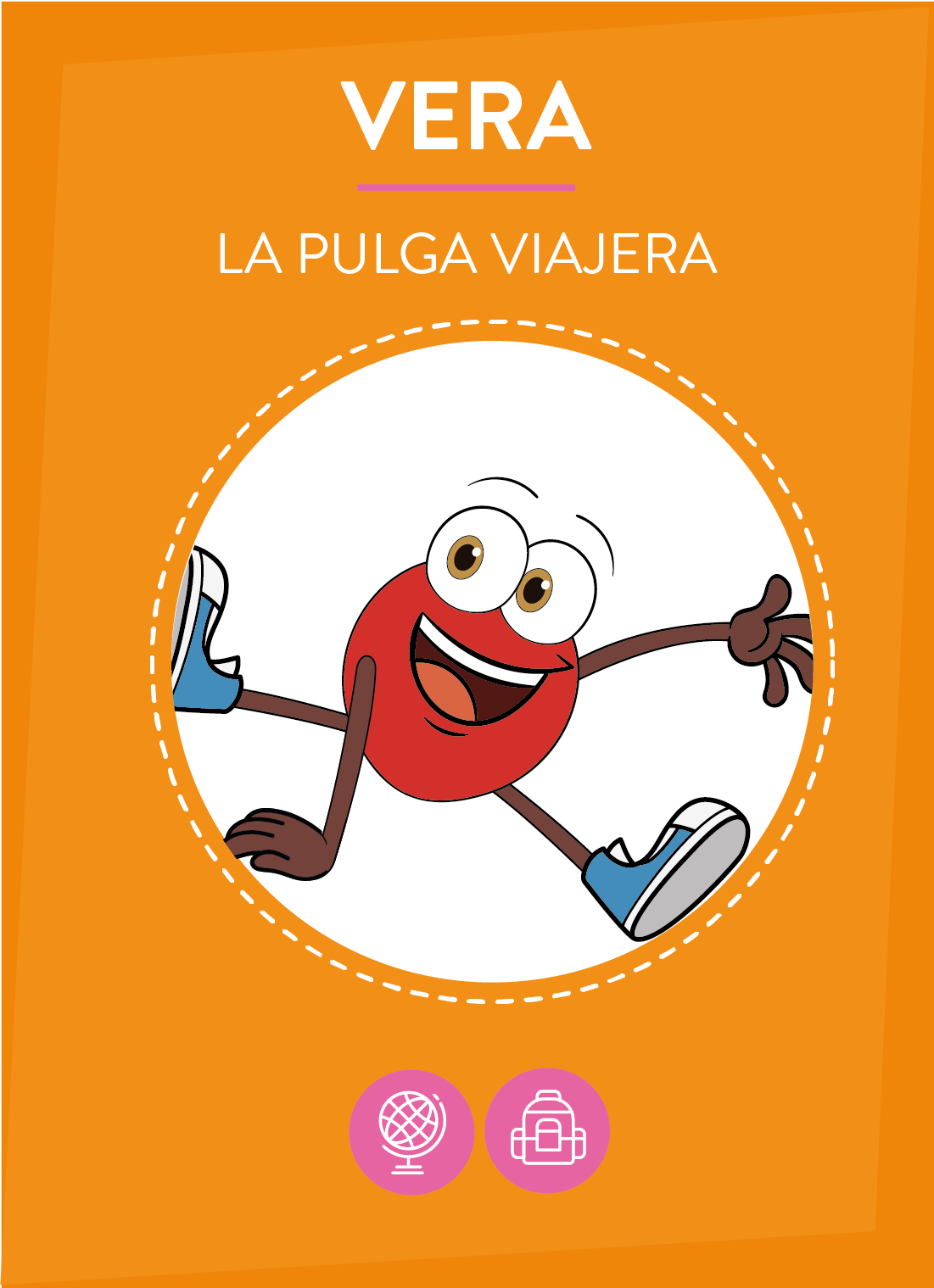 She is adventurous, sociable and energetic. His greatest passion is learning about new countries and traveling the world.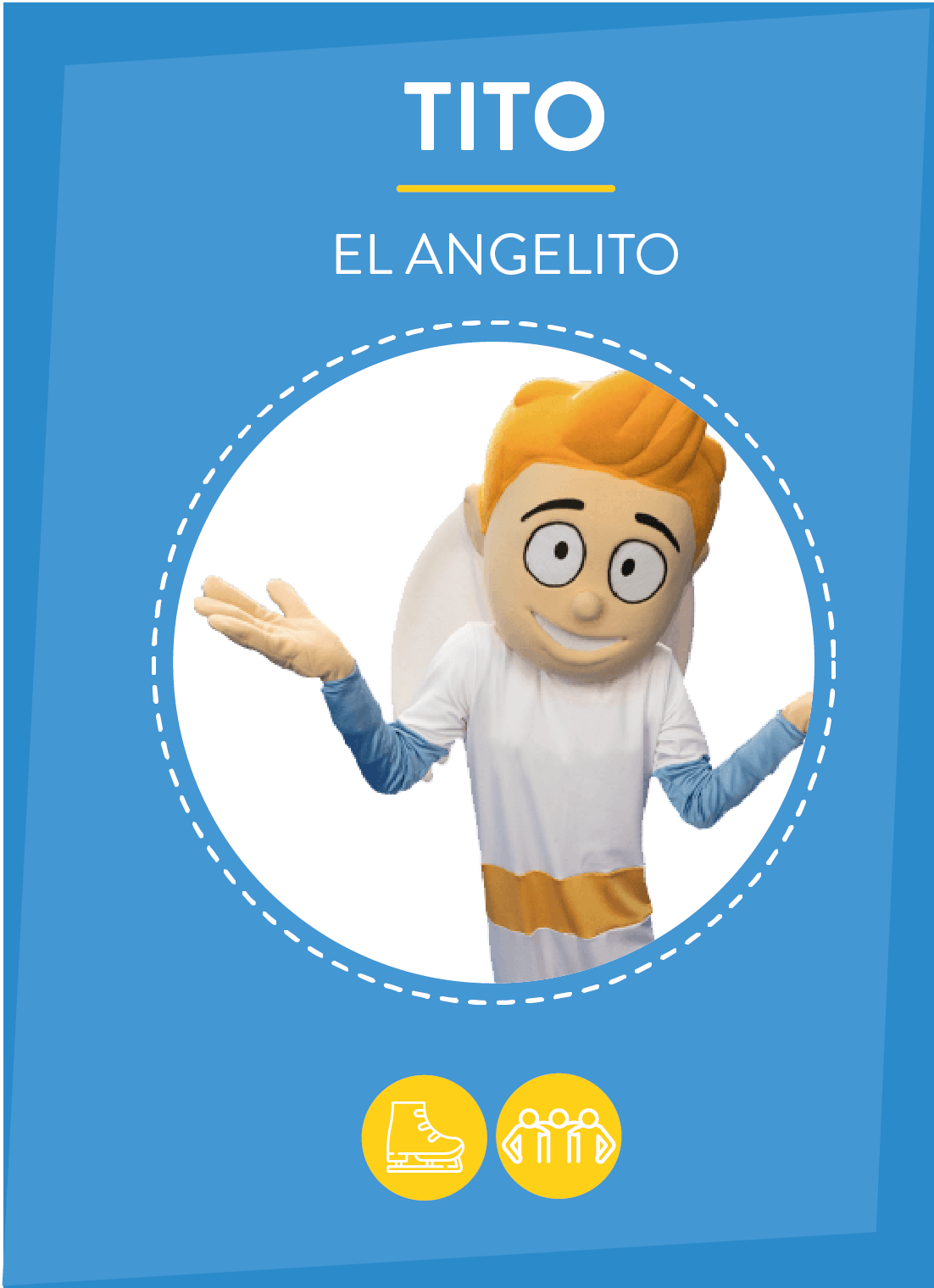 He is kind, adventurous and a faithful friend. He likes extreme sports and joking around.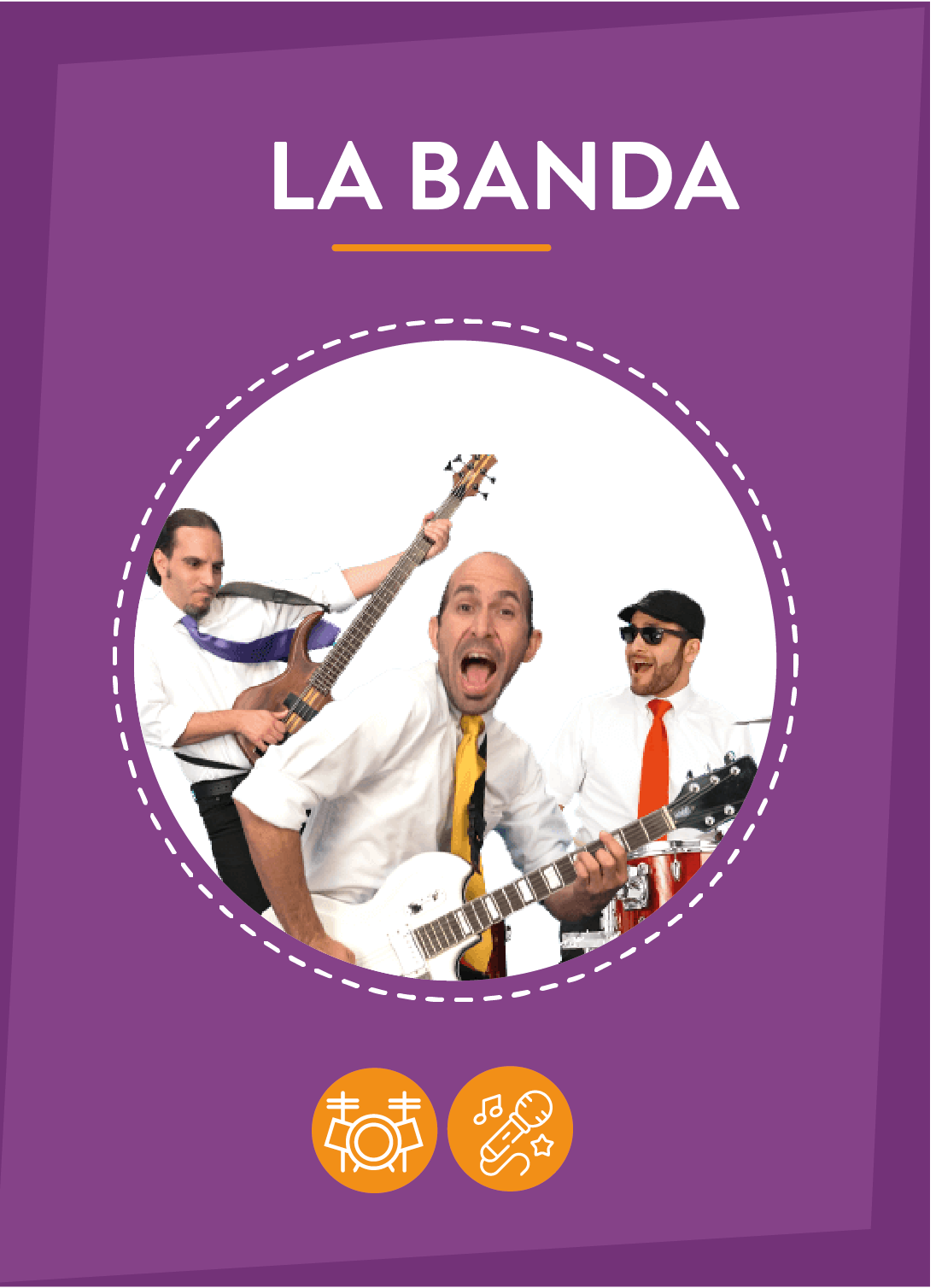 The musicians of the band Atención Atención are a very diverse and fun group. Joel is the sleepy guitarist with the yellow tie. Nelson is the grumpy bass player with the purple tie. Segui is the naughty drummer with the red tie.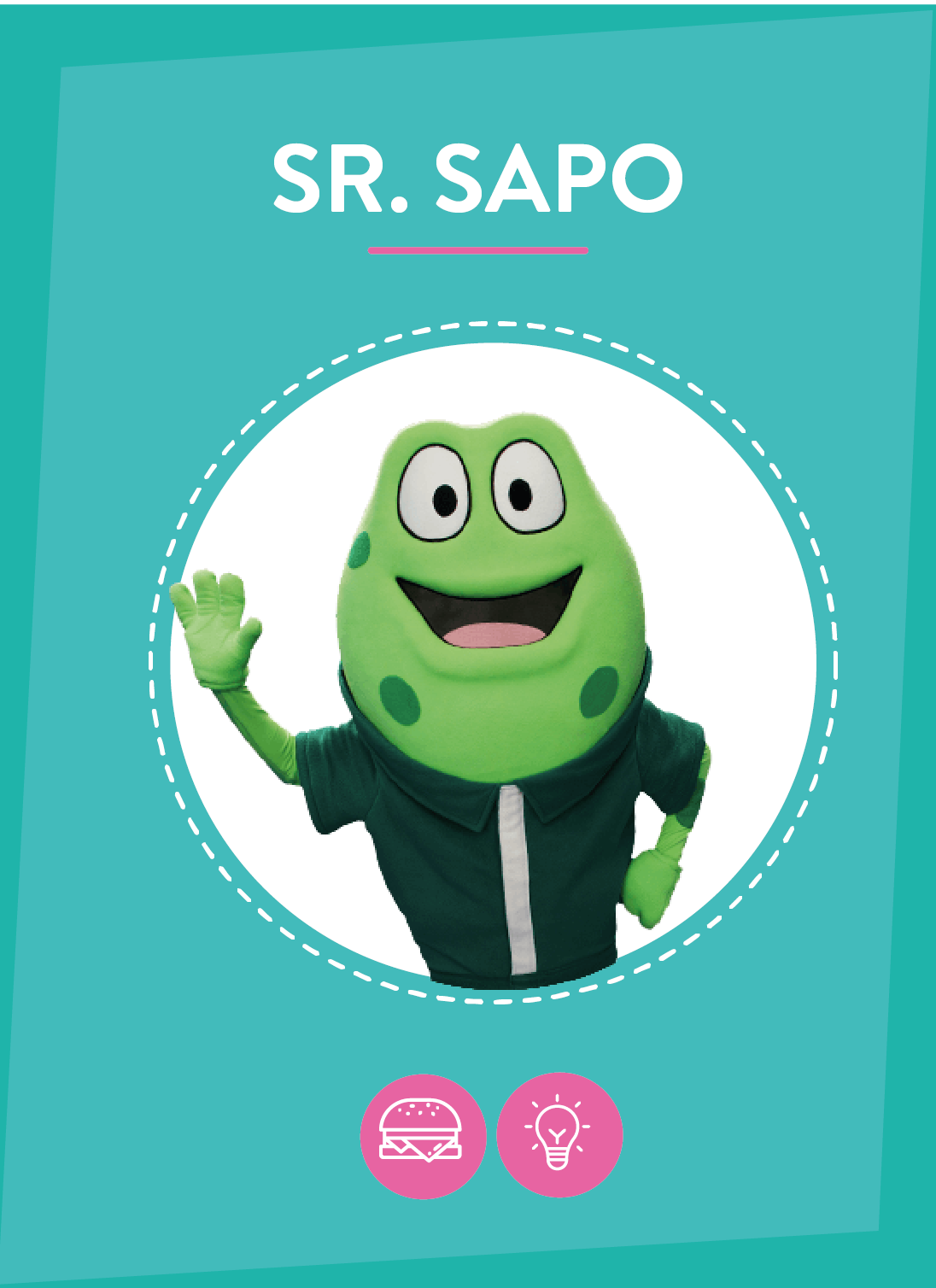 Smart, talented and loves to eat. He is a good leader, although he can be a bit shy at times.